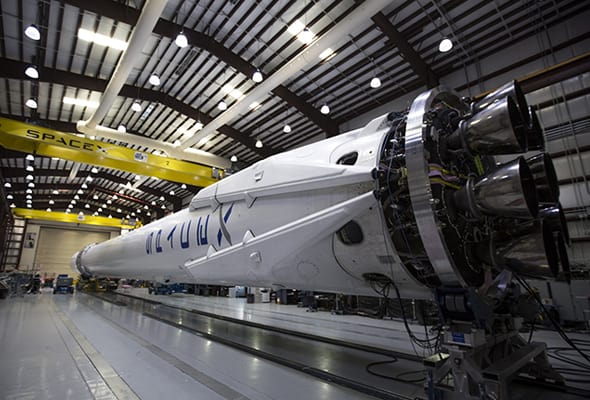 Field Service & Maintenance
We're There When You Need Us
Your goal is our mission – maintaining the integrity of your systems and keeping them operational. From maintenance to management, Live Automation's professional engineers and technicians can triage simple and complex control system bugs, machine failures and process interruptions. By deploying leading-edge remote monitoring and diagnostics capabilities to quickly identify and troubleshoot issues in real time, we can be there when you need us to help keep your operations running smoothly.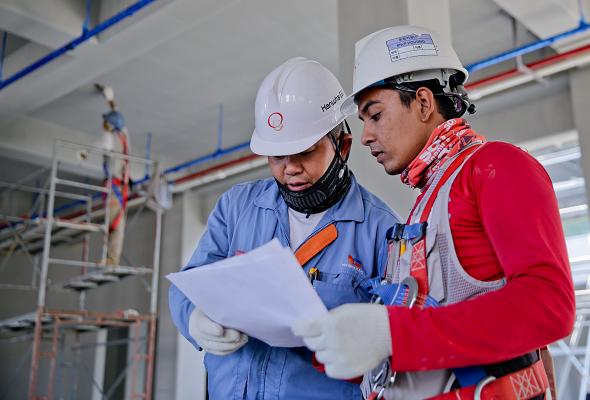 Installation and commisioning
We offer Installation & commissioning support across the country & our branches nearest to your location are equipped for this. Having handled several projects in diversified fields we have gathered enough experience & a satisfied customer base.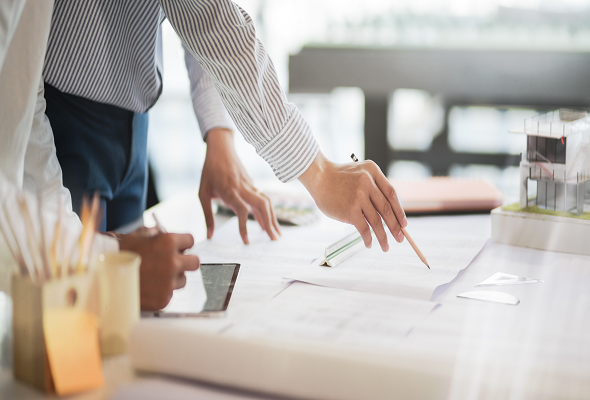 Our experience in translating ideas into functioning APPLICATIONS is what has given our customers a high level of confidence in our role. We are equipped to solve even intricate automation problems, be it motion, intelligent controls or a combination of mechanics and electronics. We aim at providing a solution that's right for the application while being economical. We can provide reusable modularized code, standards-driven implementation tools, open systems and networking to reduce costs on each successive project.

A well trained & facilitated engineer is a key to success of Automation with immediate solutions in the event of a breakdown. We offer training in our training centre as well as on site. We offer various training modules as per the need. We create a flexible training program that is specifically tailored to the needs of your team. We focus more on practical training hence we involve trainees even for onsite commissioning.You will find training modules in the download section.
Need Help With Easier Industrial Automation Solutions? We Are Experts!
Peschel Dynamics is able to provide comprehensive services in automation up to a total turnkey package, under one roof & at cost effective prices.

We are equipped to provide Consultancy, Design, Manufacturing, Installation & Commissioning, after sales service, training etc. Main application engineering & service centre is in Pune & is equipped with various simulators & Jigs required for development of solutions,
testing, demonstration etc. Our branches across India have essential service set up to support hardware & system needs